Find out the various Patition solutions for your beautiful Spaces
Drywall is a high performance light-weight partition system consisting of GI steel frame encased with gypsum plasterboards on either side attached through self drilling drywall screws. The joints are then taped and finished with gypsum jointing compound. Our firm is engaged in manufacturing a wide spectrum of PVC partitions that are in compliance with industry standards. These have aesthetic appearances of the partitions add elegance to the decor. We are recognized as a prominent and leading authorized Partition services provider from Nagpur. Our Partition services range differs from different attributes of our offerings from Drywall partion to PVC partition.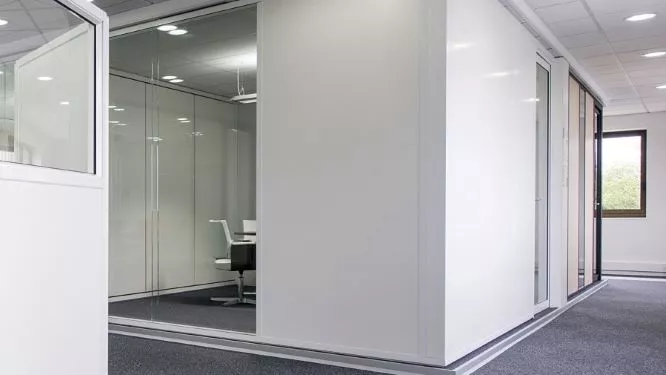 Gypsum drywall is an effective building material because gypsum is very fire-resistant. The gypsum molecule contains within it two water molecules and one calcium sulfate. Gypsum creates a more rigid plaster than lime and does not require a fiber additive like animal hair as lime plaster does.
Material
Gypsum
Work Technique
Labour
Built Type
Gypsum Plasterboard / Drywall
Design
As per customer's requirement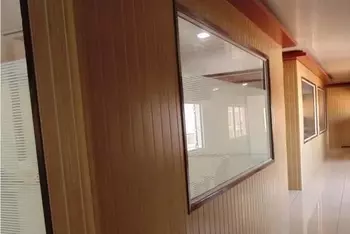 PVC panels can be used for covering interior walls, ceilings of rooms, offices, basements and especially in bedrooms, bathrooms and kitchens.
Material
Polyvinyl Chloride (PVC)
Work Technique
Labour
Built Type
Panel Build
Design
As per customer's requirement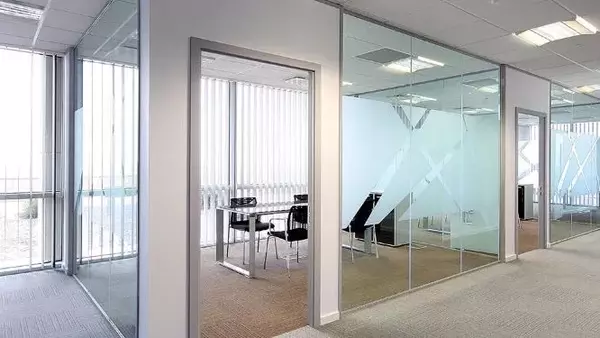 Wall Partition Fibre Cement Board is the perfect choice for building board applications such as wall cladding, wall partitioning and decorative walling. The types of buildings that are suitable for Wall Partition Fibre Cement Board applications are residential, commercial and industrial buildings as well as schools and hospitals; especially where speedy construction, cleanliness and hygiene is of high importance.
Material
Fiber Cement
Work Technique
Labour
Built Type
Fiber Cement Boards & Panels
Design
As per customer's requirement