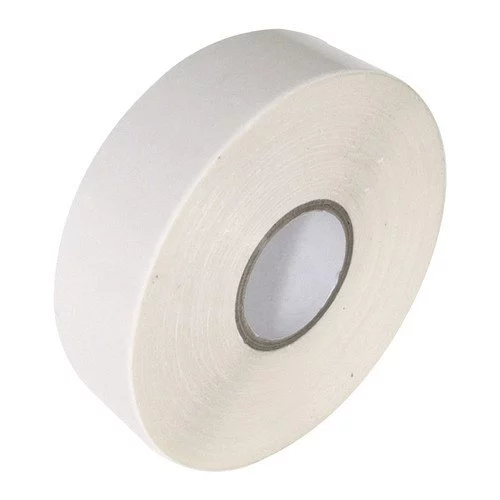 Joint Paper Tape has center crease, chamfered edges and spark perforation, for easy use in all joints. It is manufactured from cross fibered paper which provides excellent crack-resistance.
SPECIFICATIONS
Material
Fibered Paper
Length (m)
60 / 90
Width
50 mm
Thickness
0.2 mm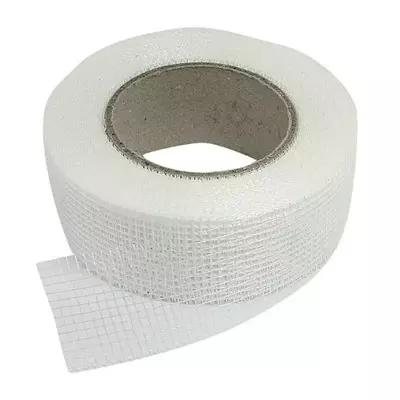 Joint Fiber Tape is a pre-glued perforated tape designed to eliminate the need for a prebedding coat of jointing compound. It helps the applicator to conceal and create smooth finish without blisters or bubbles.
SPECIFICATIONS
Material
Fiberglass
Length (m)
60 / 90
Width
50 mm
Water Content
Less than 0.5 %
Glue Content
More than 25 %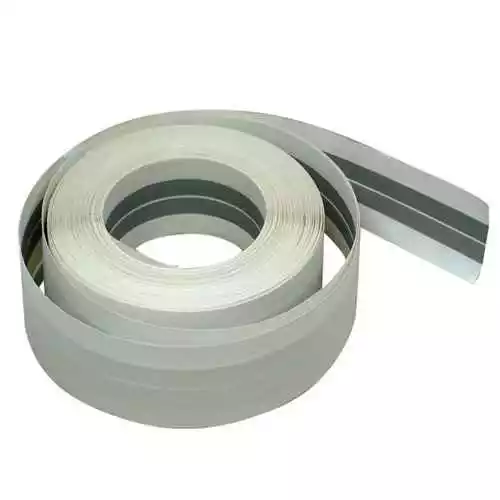 Joint Corner Tape provides a perfect corner to any angle every time. It can be used for any external or Internal plasterboard corners and upright, reveals, bulkheads, columns, splays & racked ceiling. 
SPECIFICATIONS
Material
Metallic Stripped Paper
Length
30 m
Width
50 mm
Thickness
0.2 mm