SUSPENDED CEILING
GRID SYSTEM
T-Grids help support to achieve desired final look with varied range of sizes, patterns & edge profiles. Post Installation maintenance friendly & Easy Servicing are the key highlights of T-Grids components & system.
T-Grids are designed using quality approved material under the direction of vendor's skilled professionals along with market trends. Widely used ceilings covering, we offer these T grids in various dimensions at reasonable price. T grids are available in different dimensions. To avoid any kind of defect in it, these T grids are stringently tested on quality parameters. The offered T grids are designed by vendor's experts by using excellent quality gypsum.
Components of T-GRID System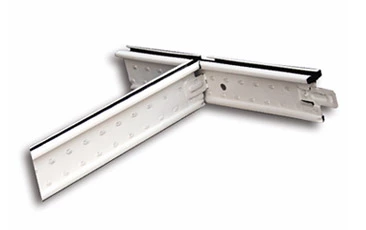 Main Ts are suspended by suspension system and carry the weight of the Grid system. These Ts have a system of interlocking with each other in order to provide an additional length and thus form a continuous mesh across the space where they are used.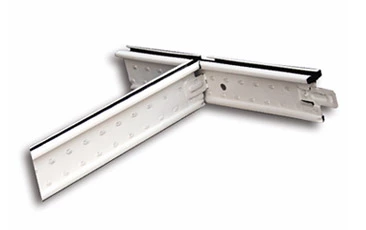 Cross Ts are used intermittently at the specified distances and are inter locked with the Main Ts. Typically the Cross Ts are of 2 sizes: 1200 mm and 600 mm. They thus form modules which makes a mesh/grid.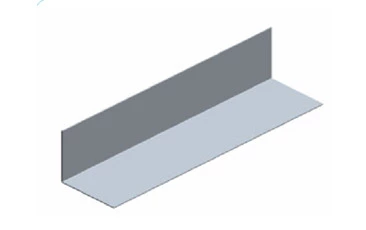 Wall angle is fixed to the perimeter of the wall at the ceiling level to hold the Main Ts and gives a finish when it terminates on the wall.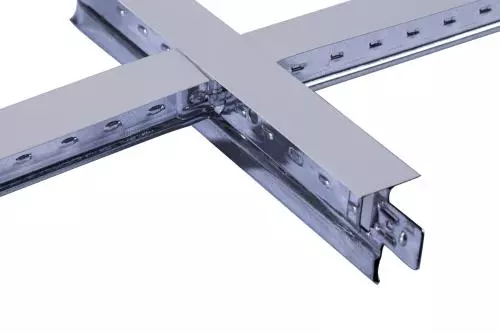 | Component | Length (mm) | Width (mm) | Height (mm) | Thickness (mm) |
| --- | --- | --- | --- | --- |
| Main-T | 3000 | 24 | 38 | 0.30 |
| Cross-T | 1200 | 24 | 25 | 0.30 |
| Cross-T | 600 | 24 | 25 | 0.30 |
| Wall Angle | 3000 | 24 | 24 | 0.40 |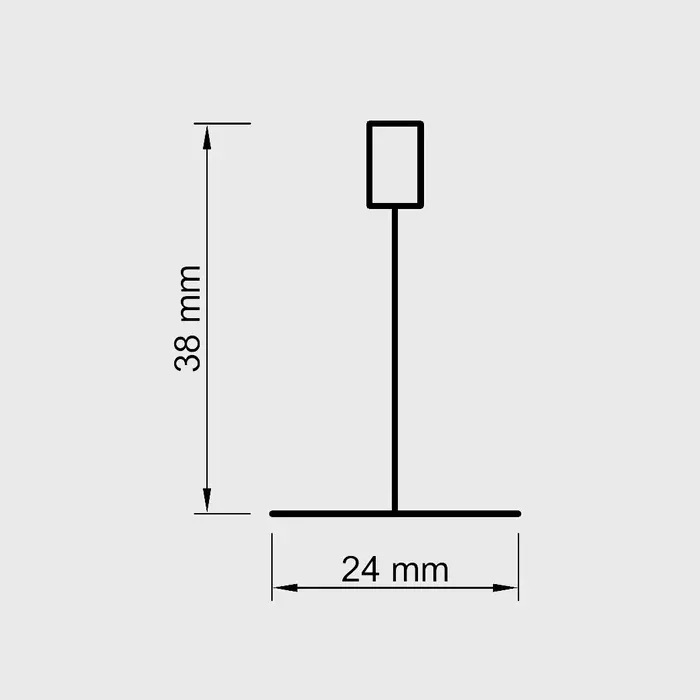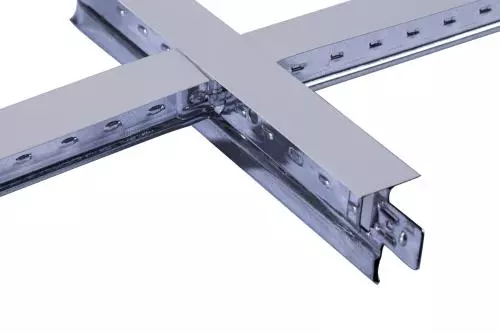 | Component | Length (mm) | Width (mm) | Height (mm) | Thickness (mm) |
| --- | --- | --- | --- | --- |
| Main-T | 3000 | 15 | 32 | 0.30 |
| Cross-T | 1200 | 15 | 25 | 0.30 |
| Cross-T | 600 | 15 | 25 | 0.30 |
| Wall Angle | 3000 | 15 | 15 | 0.40 |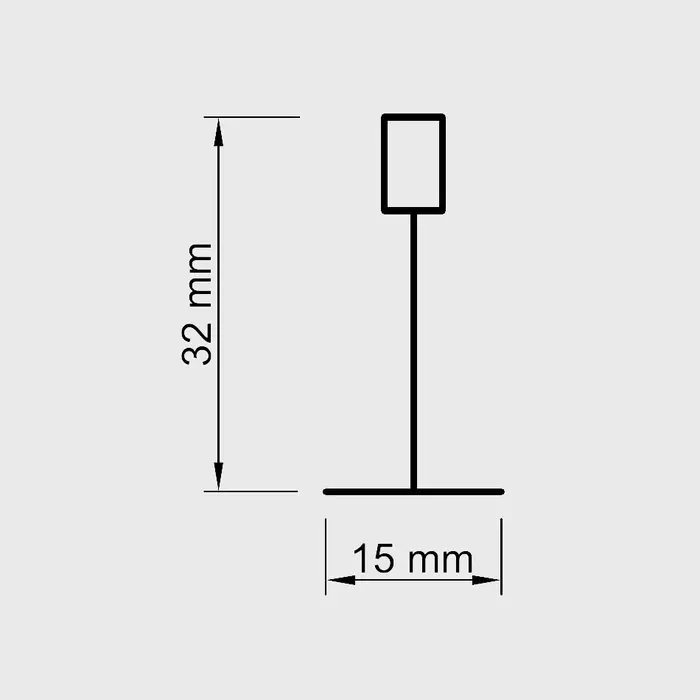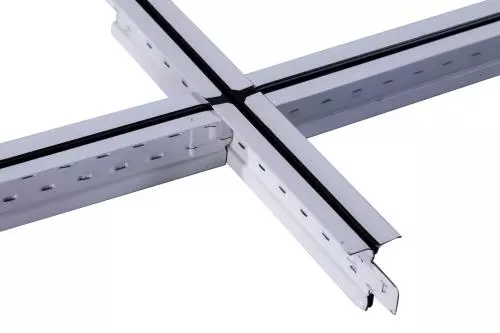 | Component | Length (mm) | Width (mm) | Height (mm) | Thickness (mm) |
| --- | --- | --- | --- | --- |
| Main-T | 3000 | 24 | 32 | 0.30 |
| Cross-T | 1200 | 24 | 32 | 0.30 |
| Cross-T | 600 | 24 | 32 | 0.30 |
| Wall Angle | 3000 | 24 | 24 | 0.40 |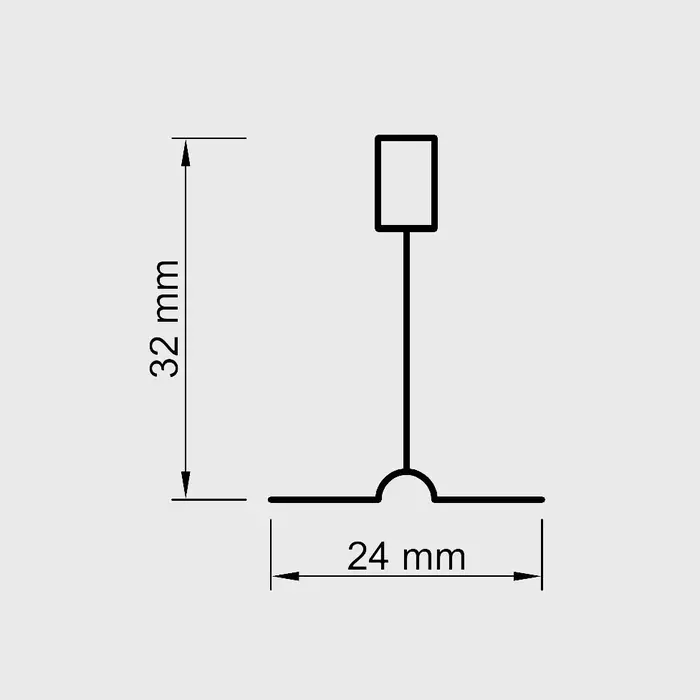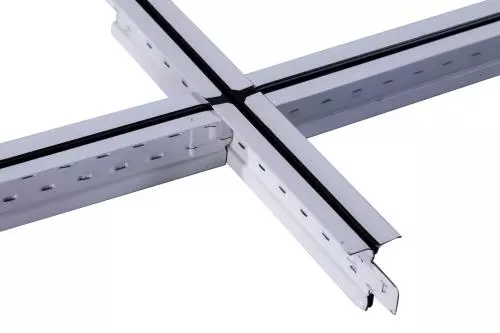 | Component | Length (mm) | Width (mm) | Height (mm) | Thickness (mm) |
| --- | --- | --- | --- | --- |
| Main-T | 3000 | 15 | 32 | 0.30 |
| Cross-T | 1200 | 15 | 32 | 0.30 |
| Cross-T | 600 | 15 | 32 | 0.30 |
| Wall Angle | 3000 | 15 | 15 | 0.40 |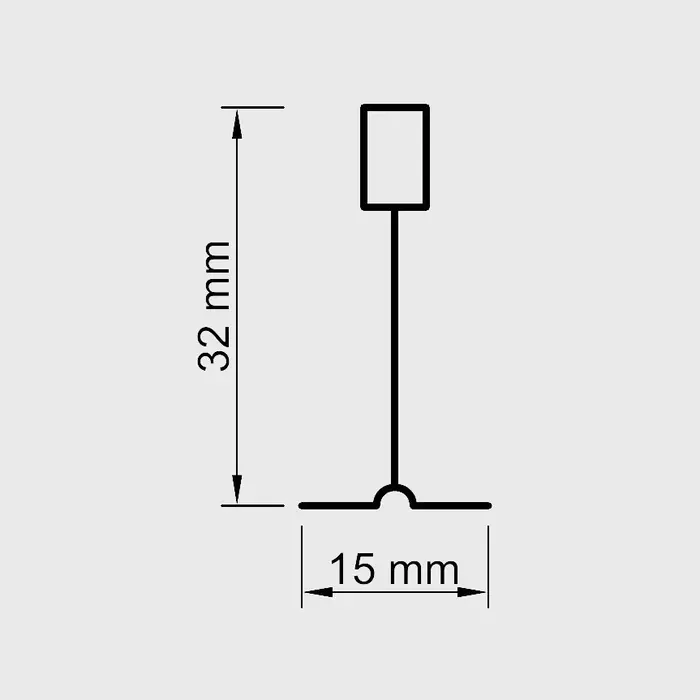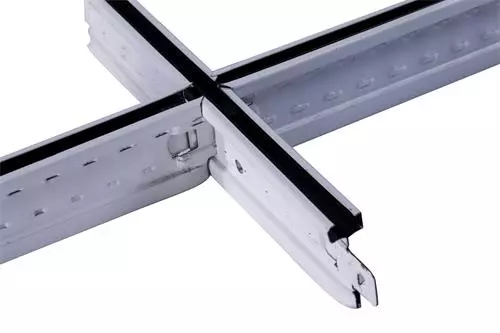 | Component | Length (mm) | Width (mm) | Height (mm) | Thickness (mm) |
| --- | --- | --- | --- | --- |
| Main-T | 3000 | 15 | 38 | 0.30 |
| Cross-T | 1200 | 15 | 38 | 0.30 |
| Cross-T | 600 | 15 | 38 | 0.30 |
| Wall Angle | 3000 | 15 | 15 | 0.40 |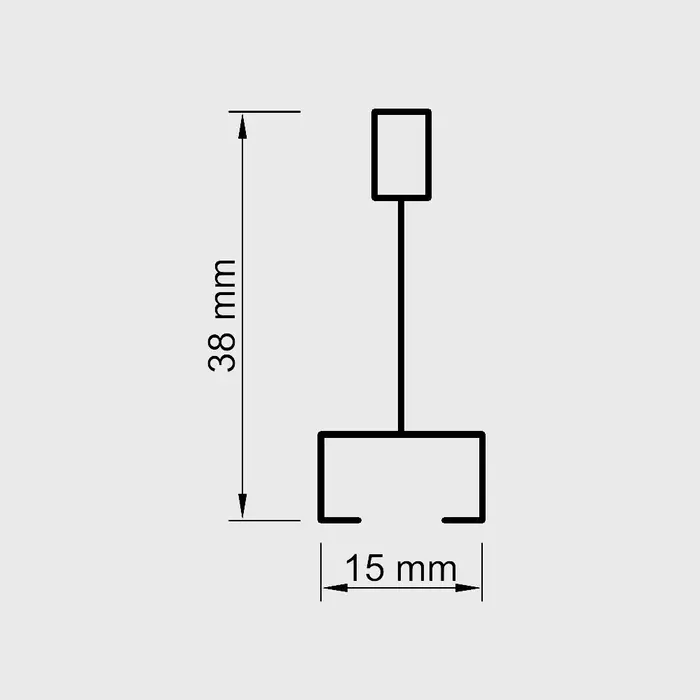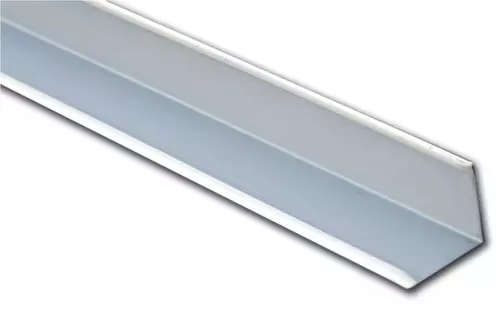 Component
Length (mm)
Width (mm)
Height (mm)
Thickness (mm)
Wall Angle 24mm
3000
24
24
0.40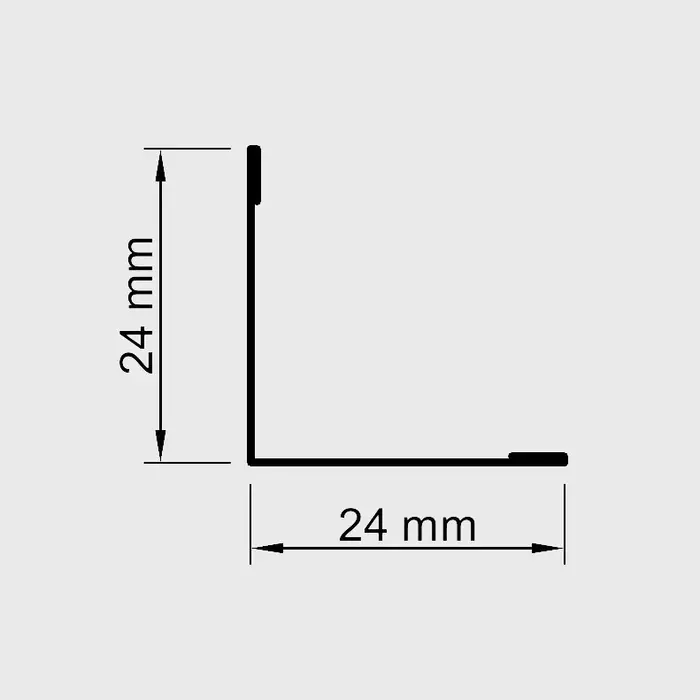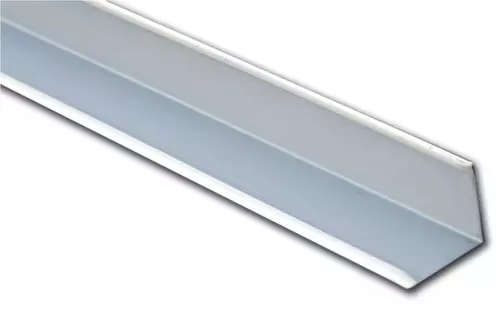 Component
Length (mm)
Width (mm)
Height (mm)
Thickness (mm)
Wall Angle 15mm
3000
15
15
0.40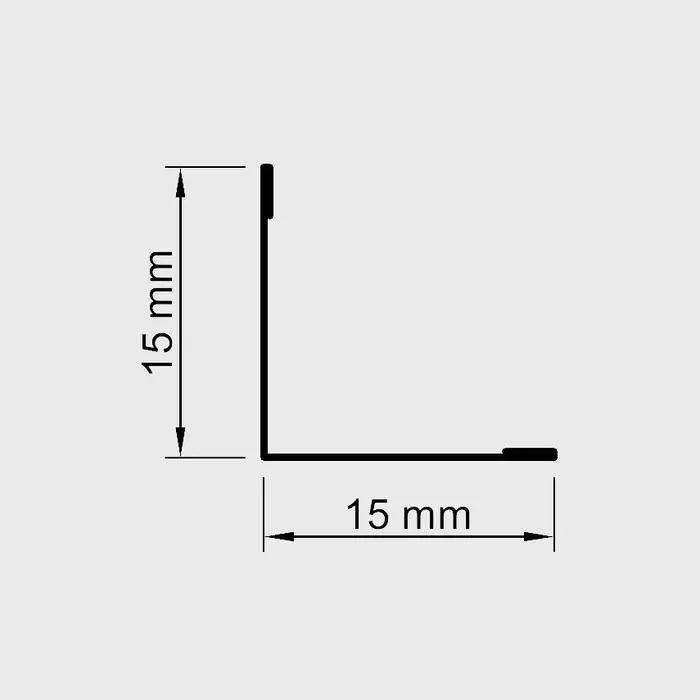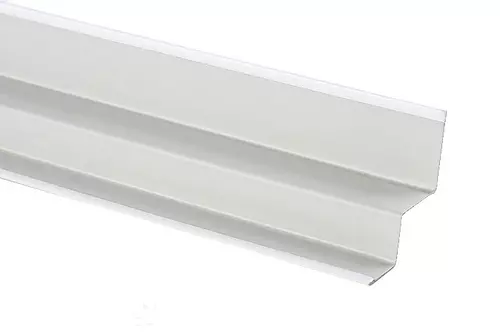 Component
Length (mm)
Width (mm)
Height (mm)
Thickness (mm)
Shadow Wall Angle
3000
21
26
0.40